FATHER FOUNDER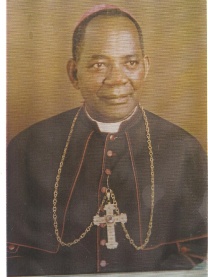 THE MOTHER GENERAL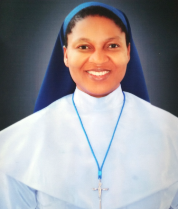 2018 RETREAT SCHEDULE
1st. Group: 3rd to 9th September
2nd. Group: 10th to 16th September

PRAYER TO ACQUIRE DIVINE LOVE IN ACTION
Incarnate word of God, come and take possession of me. Grant that in all my dealings with my neighbour this day, I may avoid everything that offends Divine Love.
Incarnate word of God, help me to be kind, patient, polite, meek, humble, generous, forgiving, steadfast in love and rejoicing in the Truth always. Amen
PRAYER FOR OUR REGION
We thank you eternal Father for the gift of our Vocation and Region. Accept our gratitude for all you have been doing for us since its inception. We fervently commend into your care our Regional Superior, give her the spirit of direction and discernment, to her council and our Superiors, oneness of heart, singleness of purpose and courage in fighting for justice. Implant in us the spirit of openness, forgiveness and truth. Increase our love for one another and grant peace in our communities. May we take delight in our mission. Make us selfless in service and reward abundantly all those who contribute to the success of our Region. We make this prayer through Christ our Lord. Amen.
Mother of Divine Love, help us to persevere to the end.
St. Theresa of the child Jesus, patroness of missionaries, pray for us.